Explore Ladysmith and the Cowichan Valley
There are endless activities by the ocean, visit wineries or take one of the many great hiking trails and enjoy it's views.
It's your adventure! If that means reading a book, sipping a latte, hiking Holland Creek or surrounding trails, kayaking, unique or fun dining, shopping or going to live theatre, we are your central island place to stay! So give us a call and let us help you plan your anytime getaway.
If it's peace and quiet you need or even a group retreat, we are here to make you comfortable.
This is our Home! We will be pleased to suggest activities and help you plan your day trips from our mid-island location.
Ladysmith
Upcoming Ladysmith and Area Activities
Island famous Old Town Bakery (you've got to try the cinnamon buns!)
Wild Poppy Gluten/Peanut Free Bistro
Iron Works Café and Creperie
Antique Shops and Museums
Golfing
Chemainus
Mural Walk
Shops
Golfing
Duncan
Totem Walk
Downtown Shops
Golf
Afternoon/Day Outings
North
Nanaimo
Nanaimo Harbor
Shopping
Golf
Nanoose Bay, Parksville
Qualicum and Qualicum Beach
Milner Gardens
Qualicum Beach Park and promenade
Golf
South
Lake Cowichan, Cowichan Bay, Maple Bay, Mill Bay, Genoa Bay
Raptors Centre
Westholme Tea Farm
Golf
Ocean Encoventures – Whale watching and Charters
Hiking trails, walking paths
Holland Creek Trail
Stocking Creek Trail
Kinsol Trestle
Cable Bay
Canada Trail/Cowichan Trail
Wineries, Cidery and Farms
Averill Creek Winery
Blue Grouse Estate Winery
Damali Lavender and Winery
Glenterra Vineyards Winery
Merridale Cider
Rocky Creek Winery
Silverside Farm
Vigneti Zanatta Vineyard
Unsworth Vineyards
Westholme Tea Farm
Seasonal Markets
Yellowpoint Farmers Market
Duncan Farmers Market
Saltspring Island Farmers Market
Evening Recommendations
    Excellent dining choices
Fox and Hound Pub, Ladysmith
Crow and Gate Pub, Yellowpoint
Mahle House, Cedar
Maya Norte, Ladysmith
    Theatres
Chemainus Theatre has a wonderful season in store for you! Come stay in our pretty Victorian replica B&B just a 15 minute drive to the theatre!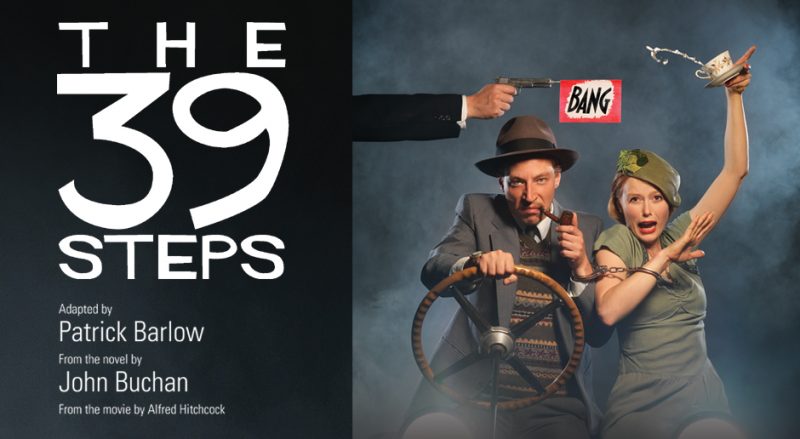 April 9 – May 3
Day Outings
Transfer Beach – Sea Legs Kayaking, swimming, kids waterpark & playground
Vancouver Island Soaring Centre – Aerial tours and site seeing – Port Alberni
Cheers Wine Tours Cowichan
Avatar Loop Drive – Lake Cowichan, Port Renfrue, Sooke and Victoria
Mount Washington Ski Hill
Guided Spelunking – Horn Lake Caves
Aerial Fun – Wildplay Element Parks
and much more!!!!….